Dining
Whatever you're hungry for Margaritaville® Resort Casino Bossier City can satisfy your craving.
Caption Goes Here
KEeping you Up-to-Date
Banyan Tree Cafe;:
Monday – Tuesday: 7AM – Midnight
Wednesday – Sunday: 24 hour

5 O'Clock Somewhere:


Sunday: 11AM - 11PM
Monday - Thursday: 5PM - 11PM
Friday & Saturday: 11AM - 12AM

Riverview Restaurant & Brewhouse:
Sunday – Thursday: 8AM - 10PM
Friday – Saturday: 8AM - 11:30PM

Jimmy's Steak & Seafood:
Wednesday & Thursday: 5PM - 9:30PM
Friday & Saturday: 5PM - 10:30PM
Sunday: 5PM - 9:30PM

Will be on February 14th for Valentine's Day | 5PM - 9:30PM

Bamboo Asian Café:
Friday & Saturday: 5PM – Midnight
Sunday & Monday: 5PM - 10PM

The Busted Coconut:
Closed for the season.
Caption Goes Here
savor the flavors
Savor fresh-from-the-gulf seafood and perfect steaks with a river view at the award winning Jimmy's Seafood & Steak. Enjoy traditional Vietnamese or Asian Favorites at Bamboo. Order southern-style entrees and a number beer and liquor selections at Riverview. Or grab a coffee and snack at the Banyan Tree Café. Of course, there's always booze in the blender with the best people watching, small bites menus and entertainment at The Busted Coconut pool deck bar, the legendary It's 5 O'clock Somewhere Bar, and the Center Bar on the casino floor.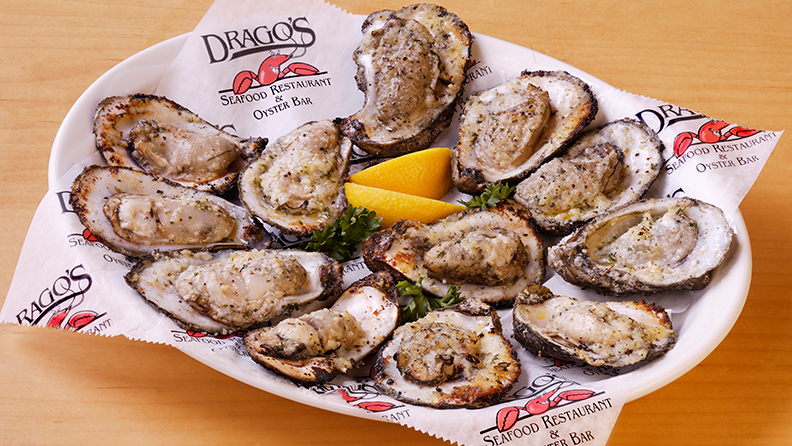 Enjoy our delicious food and a huge variety of craft beer, premium liquors, and custom cocktails.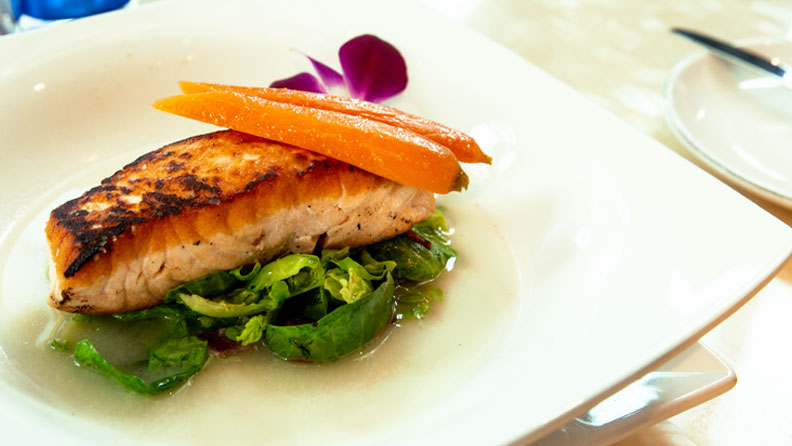 Experience sophisticated dining in our riverfront restaurant, featuring prime steak and signature seafood entrées straight from the Gulf of Mexico.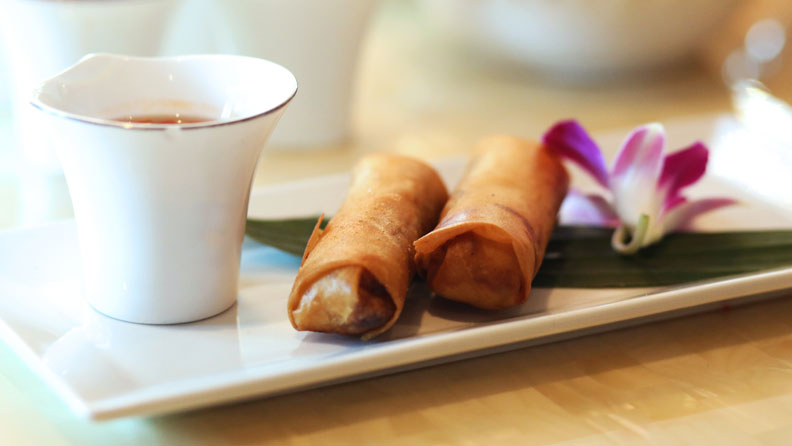 Bamboo Asian Café brings you the delicious, traditional dishes from Vietnam, as well as an exciting variety of other Asian favorites.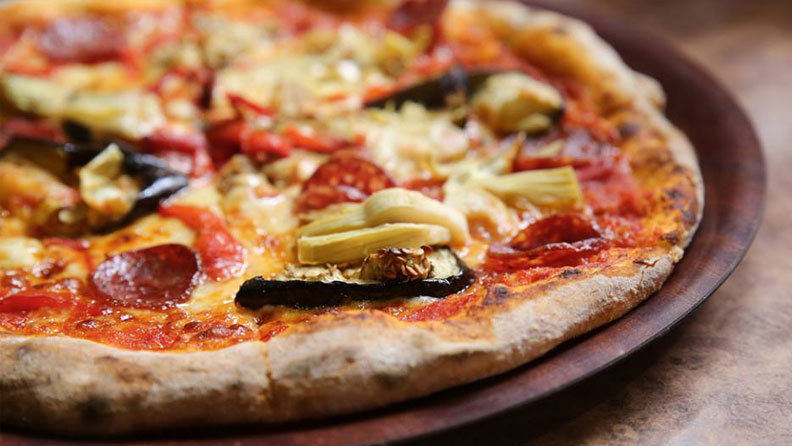 Perfect for guests looking for a quick bite or a gourmet coffee, Banyan serves everything from breakfast favorites to made-to-order sandwiches and pizzas.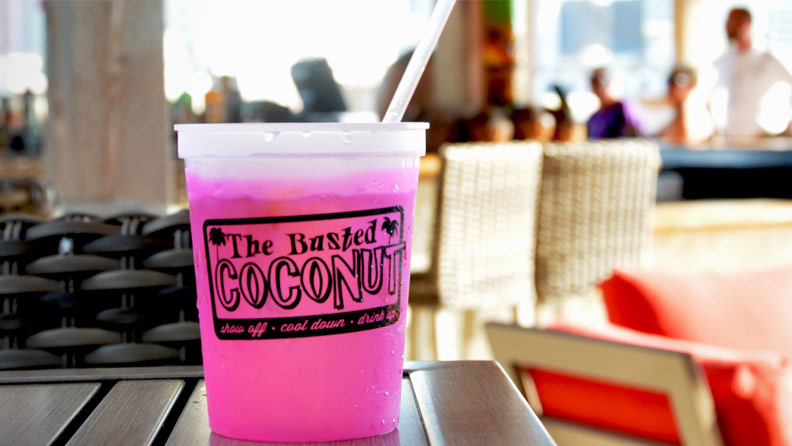 Show off, cool down and drink up at the getaway from the everyday right in the heart of Shreveport/Bossier.