Enjoy headline entertainment in our state-of-the-art 900 seat performance hall, complete with VIP balcony room, where entertainers will perform in a unique, intimate setting and also serve as a banquet hall.

Tickets can be purchased on Ticketmaster, or in person at our retail store.

If you are a band or solo artist interested in booking a show in the Paradise Theater or Margaritaville Restaurant please fill out our Entertainment Request Form.
September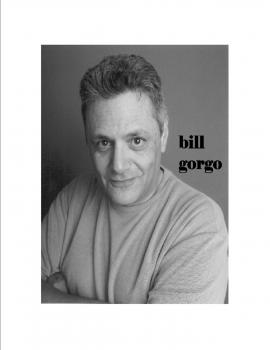 BONKERZ COMEDY CLUB
Paradise Theater, Bossier City, LA
Friday, September 26, 2014 (8:00 PM)


Headliner: Bill Gorgo as seen on ABC and Oprah Winfrey

Special Guest: Dan Morris

Admission is FREE. Doors open at 7pm, show starts at 8pm.
Performer Info
Bill sets the tone with his sit-down story-telling. With Gorgo, the audience feels comfortable as they get a whiff of Chicago. He runs through stories of Growing up Catholic, raising a daughter, approaching the dating world...Bill makes audiences appreciate the possibilities-- and hilarity -- of maturity."
October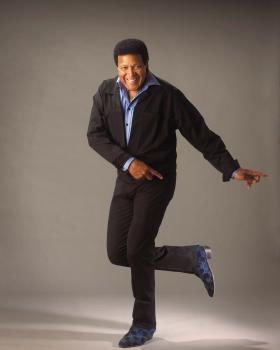 CHUBBY CHECKER
Paradise Theater, Bossier City, LA
Saturday, October 18, 2014 (8:00 PM)


Show starts at 8PM in the Paradise Theater.

Tickets on sale now at Ticketmaster.com and the Margaritaville Retail Shop.
Performer Info
In June of 1959, Chubby Checker recorded "The Twist". Bernie Lowe, president of Cameo Parkway records was not initially impressed with Chubby's recording and felt it may be a "B" side at best.
However, Chubby felt "The Twist" was something special and worked hard promoting the record by undertaking non-stop rounds of TV dates, interviews and live performances. Fourteen months later, in the summer of 1960, "The Twist" was a hit.
In the fall of 1961, record industry history was made when Checker's original hit record, "The Twist", re-entered the charts and by January of 1962, it was back in the #1 position. No other record before or since has accomplished that feat. Combining its 1960 run with its 1961/62 return, "The Twist" spent an amazing nine month total on the U. S. best seller charts.
Chubby Checker is the only artist to have 5 albums in the Top 12 all at once and the only artist to have 9 Double-Sided Hits.