October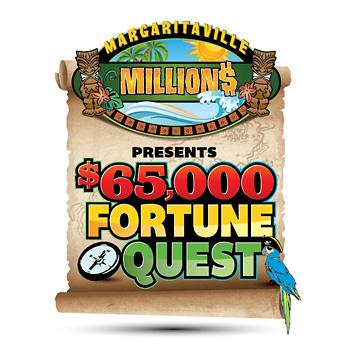 MARGARITAVILLE MILLIONS PRESENTS $65,000 FORTUNE QUEST
Fridays, October 3, 10, 17, 24 & 31, 2014 (Activation Time: 7PM)
Casino Floor
One winner drawn every 15 minutes for $250 in bonus and 5 winners are drawn at 11PM to win a share of $10,000 in Bonus Play! Top Prize is $5,000 in Bonus Play.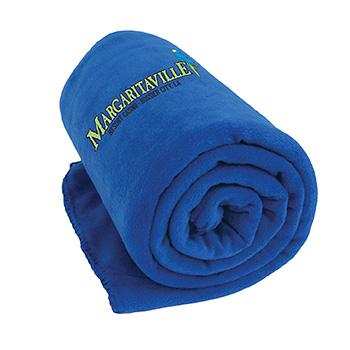 EARN AND GET –MARGARITAVILLE FLEECE ROLL-UP BLANKET
Mondays – Thursdays in October (While Supplies Last, no rain checks will be given)
Bossier City, LA
Guests that earn 200 points on any ONE day, may redeem a Margaritaville Fleece Roll-Up Blanket.
Redemption times are during standard operating hours of the Players Club.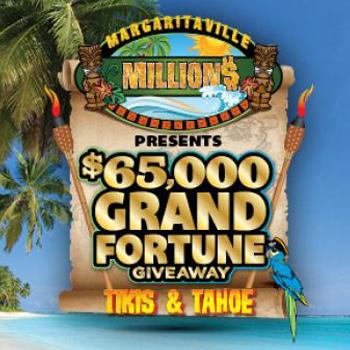 $65,000 GRAND FORTUNE GIVEAWAY!
Win a Brand New Chevy Tahoe (7PM- 10PM)
Casino Floor
Win a Brand New Chevy Tahoe!!
October 4, 2014!
7PM- 10PM
Earn entries now through October 4!
Five qualifiers will be drawn at the top of the hour. Five winners of $250 in Bonus Play every half hour. One lucky winner will win a brand new 2015 Chevy Tahoe.
Ongoing Promotions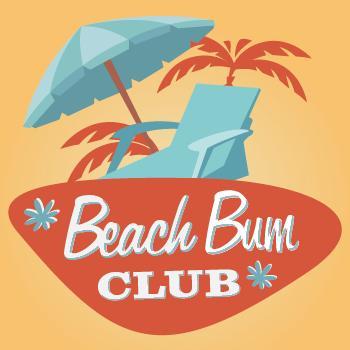 BEACH BUM CLUB
Tuesday Breakfast & Lunch in the World Tour Buffet!
Bossier City, LA
Beach Bum Club Breakfast Beach Bum members (Guests age 50 years and older) receive breakfast for $5.95 from 7AM to 10:30AM and Lunch for $11.95 from 11:30 am to 3 pm each Tuesday.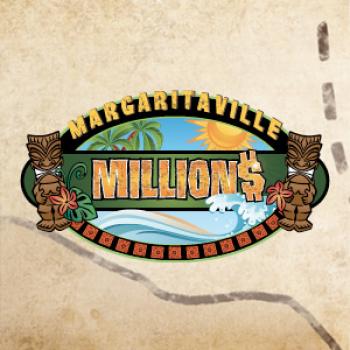 MARGARITAVILLE MILLIONS
Over 1.2 MILLION in free play and prizes!
Bossier City, LA
You can play FREE EVERYDAY!
You can earn additional swipes by earning 100 base points – you can earn up to 5 additional swipes a day for a total of 6.
The more you play the game the MORE YOU WIN!
Win instant prizes including novelty items, free play, and dining credits!
Earn Entries into our weekly fortune quest and grand prize drawings!
Fortune Quest drawings are every Friday – One guaranteed winner of $5,000 EVERY FRIDAY!
Collect game pieces to complete collections to win BIGGER prizes!
Collect 5 treasure maps and 1 compass and win the MINOR progressive that starts at $500!
Collect 5 keys and 1 treasure chest and win the MAJOR progressive that starts at $5,000!
Download
September Calendar
*RequiresAdobe Readerto open
Download
October Calendar
*RequiresAdobe Readerto open